About
Actor and singer, later film actor, Astwood was born in Florida before he moved to New York as a young man. He was in the UK for a two year period as part of T. Elder Hearn's production of Blackbirds 1928-9 (the company included Johnny Nit, Anita Edwards, Olive Mendez and Bert Russell). Astwood sang solos and duets with Edwards, who was a white Welsh opera singer.
He briefly went into another Elder Hearn vehicle around Eddie Hunter, Good Gracious, but returned in 1930 after the tour. Before his arrival in the UK, Astwood had been a part of several US all Black cast revues including the Chicago production of Shuffle Along (1924), in Eddie Hunter's Struttin' Time (1924, co written with Alex Rogers) Darktown Scandals (1927). When he returned to the US in 1930, Astwood performed in various Harlem theatres, including the Alhambra, the Apollo and at the Cotton Club alongside Duke Ellington. He later appeared in three films Paradise in Harlem (1939), Sunday Sinners (1940), and Murder on Lenox Avenue (1941). He died in Florida in 1994.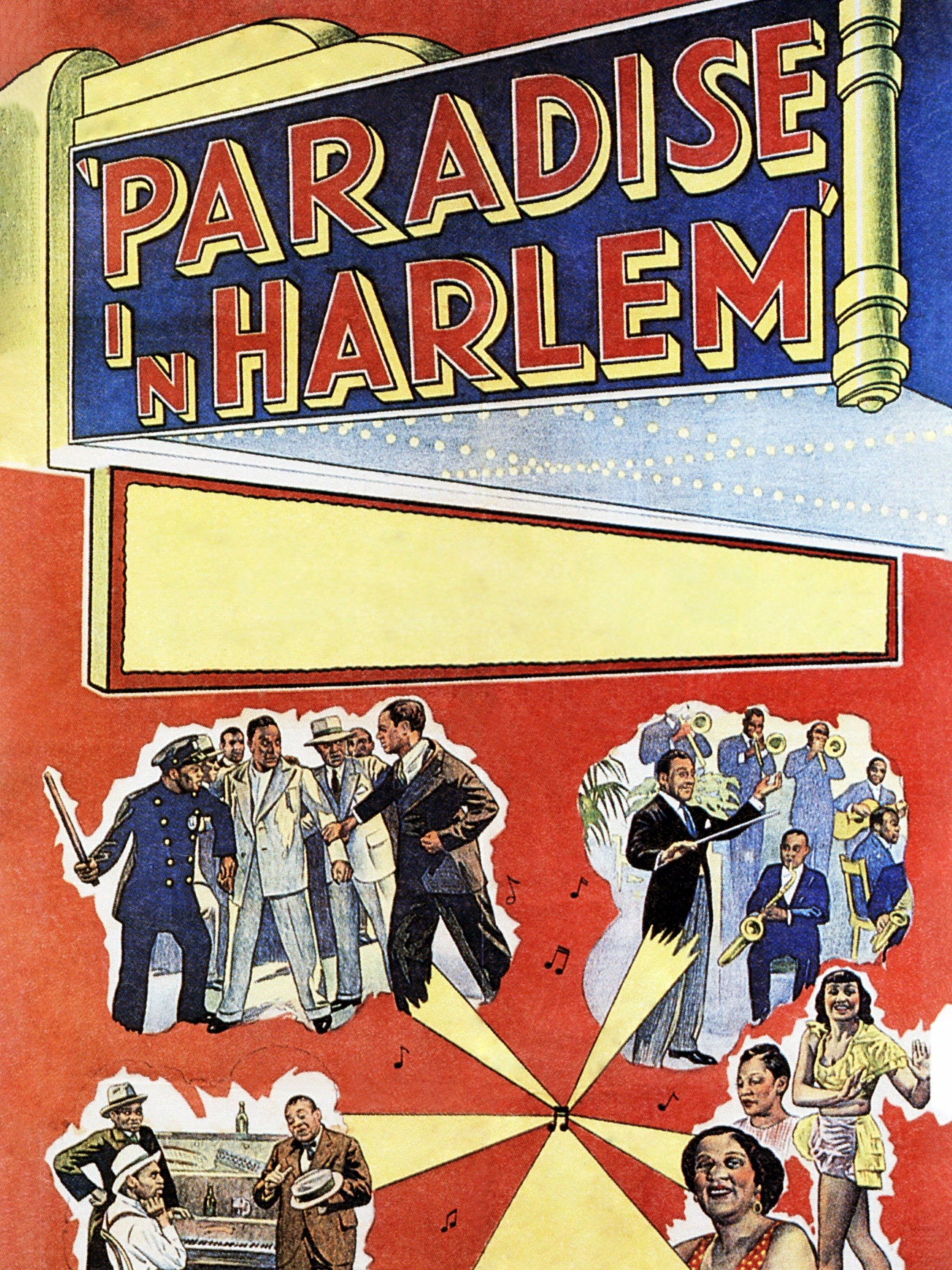 Sources
British Newspaper Archive, Afro American, Billboard.
Further Reading
Astwood is mentioned in numerous accounts of Black film in the 1940s and in connection with Duke Ellington (e.g. Vail, Ken. Duke's Diary. Scarecrow Press, 2002) but there is no substantial further material yet written.